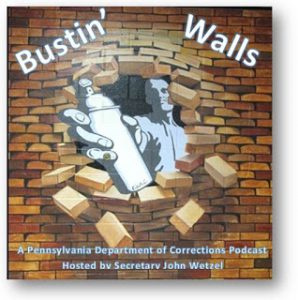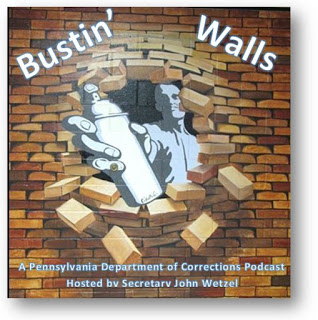 This is a Pennsylvania Department of Corrections podcast where listeners get a real look inside the field of corrections with one of the top DOCs in the nation.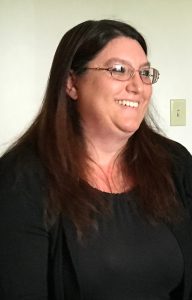 This episode of "Bustin' Walls" features an interview with the DOC's Career Pathways Program Manager Dorenda Hamarlund and highlights her work to manage implementation of a career pathways framework within Pennsylvania's state prisons.
Funded by a three-year, $1 million "Improving Reentry Education" grant that the DOC received from the U.S. Department of Education, Hamarlund brings with her experience from the California Department of Corrections and Rehabilitation and the California Prison Industry Authority (CAL-PIA).
Podcast: Play in new window | Download